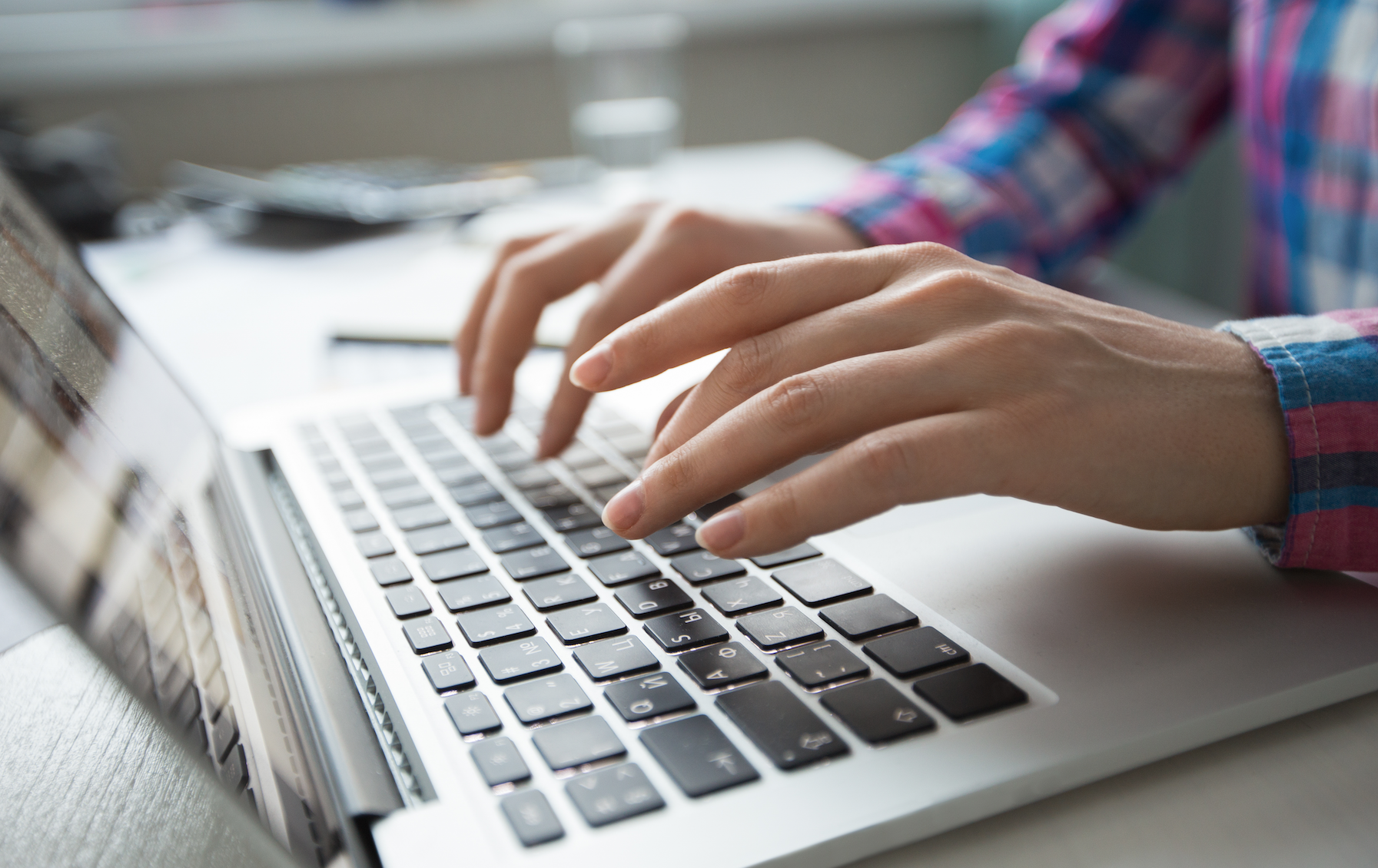 Clients Have to Say...
"Thank you for your assistance in selling my father's home in Santa Barbara. I've worked with dozens of Realtors in the past, and I must say that this transaction was absolutely without fault. Your knowledge of the market and area specifics was spot-on. Escrow closed early and without any problems. The entire process was quick and professionally handled, and it made my life that much easier. Thank you again!" - Mark S.


"Marcella represented me during the process of selling my home. She was a pleasure to work with and provided a calm and reassuring presence. She is thoughtful and intelligent and gently walked me through the transaction documents, explaining everything in lay person language that I could understand. I would recommend Marcella to anyone considering selling their home. It can be a stressful process, and it is important to have someone who is on your side, is trustworthy, and supportive of you and represents your interests. Ms. Simmons is the best agent I have ever worked with." -Cecily J.


"Thank you for helping me to find the perfect home for my family!" - The Rev. Carren S.


"Marcella intuitively understood what it was we wanted in ways that few other agents could. She tackles her work with joy, passion, commitment, and just enough humor to make the process a pleasure. We highly recommend her to anyone interested in making Santa Barbara their home," - William and Shirin B.


Marcella provided fantastic service to us. Throughout the entire home-selling process we felt she always had our best interests in mind. She was available when we needed help or advice, and worked diligently with the repairmen, our HOA, and even the unrepresented buyer. Each step of the way, she was thorough and professional, all while being warm and engaging. She was persistent and did not give up through a tedious escrow period. We recommend her to all our family and friends.' - Paul and Marilyn G.

When we decided to retire out of state and list our long time family home, Marcella was very knowledgeable and guided us through many things that led us to listing for much more than we anticipated. We were very pleased to receive multiple offers for over the asking price within the first few days on the market." - David and Myra C.


"When we arrived in Santa Barbara, we thought there was no chance that we would ever be able to buy a house here. Now, two years later, we are living in our own beautiful home, with a spectacular view, and it is ours! Marcella's efforts helped make this happen, and we couldn't have done it without her. -R. and D. C,


"We appreciated how you spent time listening to what our needs were and then found us the perfect condo before it hit the MLS. We really liked the referrals you gave us for professionals to help us fine tune our new home. Thank you!" Mike and Stephanie F.